About TRND
Keep it Simple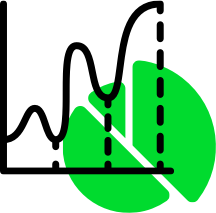 The Problem
Many traders build charts with complicated lines, indicators and oscillators leaving them confused with too many signals.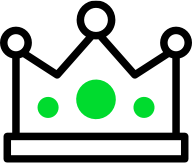 For the Traders
TRND is a powerful algorithm that connects to private data & plugs into your charts to notify you when it's time to buy or sell in any market and any timeframe.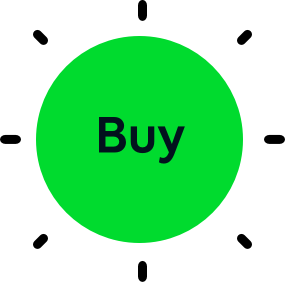 Never Miss Out
Get real time alerts on any stock, forex or crypto ticker in any timeframe through Discord, SMS. or push notifcation.
Buy Now
How It Works
Product
What you get
Instant Access to TRND via TradingView
Real time chart signals & mobile alerts
Quick Setup & 24/7 Support
Full Discord Access
Instant TRND Masterclass Course access
Cancel whenever
Buy Now

Product
Join

Our Discord.
Be a part of a group of professionals who are sharing trade ideas, and advice. Get live support and become an Insider to get access to 100's of automated buy & sell alerts.
JOIN NOW

Testimonials Don't take our word for it, take theirs.
"I've now had 2 successful trades that netted over 50% ROI."
Philip S.
"I literally made my money back in my first signal that I validated on my charts as well. Oscillator takes this stuff to the next level by allowing you to get extra confirmations of trend and trend reversal."
Skyler J.
"It paid for itself 10x the first day I've had it."
Vlonzey W.
1200% apple call play today because of a TRND signal!
Aiden S.
I'm up $500 today first day trying this. Let's grow!
Moe T.
Love the additional functionality TRND Bot comes with outside of the powerful buy & sell signals!
Zach R.